I need more than the provided 3 z-layers!
In this example we have a background, on top of that some yellow tiles, and on top of that, a tree and two characters. The correct z order is
0 background
1 tiles
2 bottom half of tree
3 characters
4 top half of tree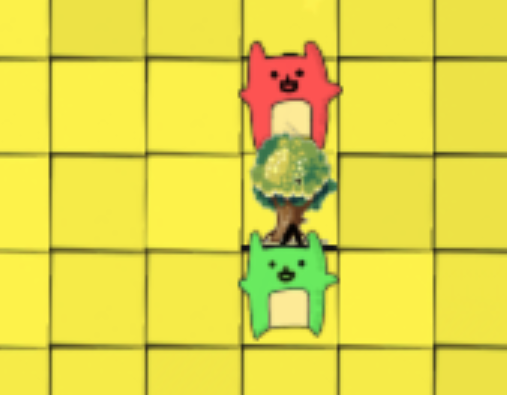 The two halves of the tree are rendered separately to give a kind of faux 3D effect. It's effective, isn't it!!! sorry for the pixelisation.