Hi, I am new to Defold and was looking at the runner tutorials on the website to try to get my hands dirty.
Couldn't do much since I came across this error. I tried changing the URL dependency but that still didn't get it to disappear.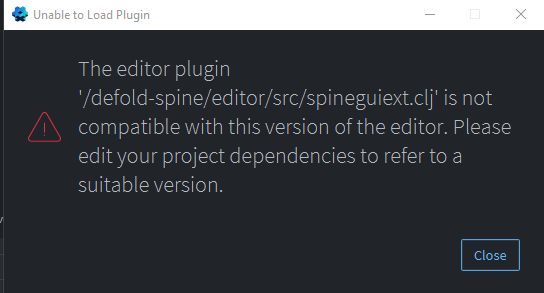 Here's the error I am talking about.
Thanks for the help.