I was working on a sandbox game.
There's a change of day and night in the game.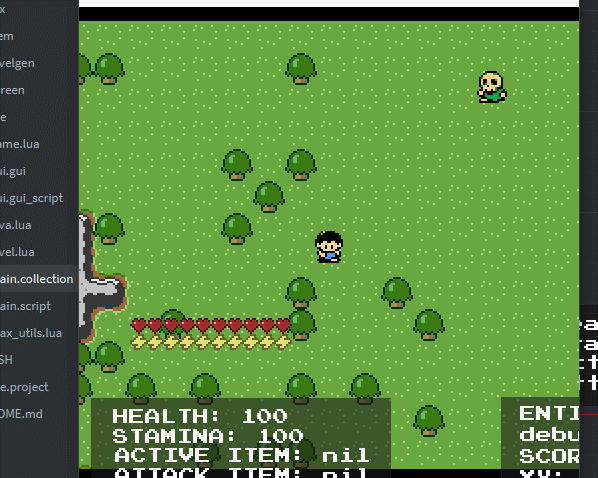 I planned to make the top layer of "Night" with tiles of certain transparency and red shade. When night fell, I planned to turn on this layer and change the alpha through "tilemap.set_constant". Of course, "tilemap.set_constant" refers to the whole tilemap, but I would create several layers with pre-defined transparency, so I asked you to at least turn the layer on/off or change the Z so that you can hide the layer.
In short, I had to create a separate "tilemap" light1, see the picture.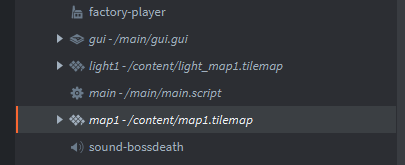 The performance has been decreasing significantly.
You can put a lot of things into additional layers:
Night-day (alpha layers)
Special full screen effects.
---