I have a collection, for card. It have bottom bg and top bg sprites. And some info: letter sprite and cost sprite.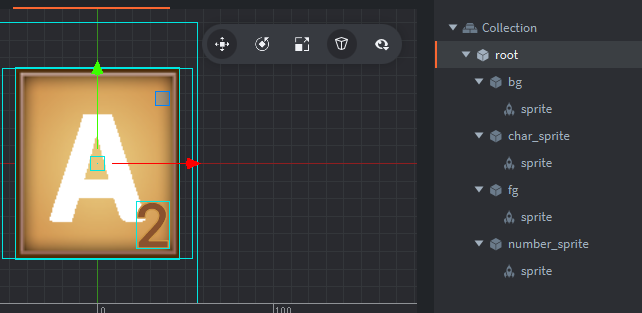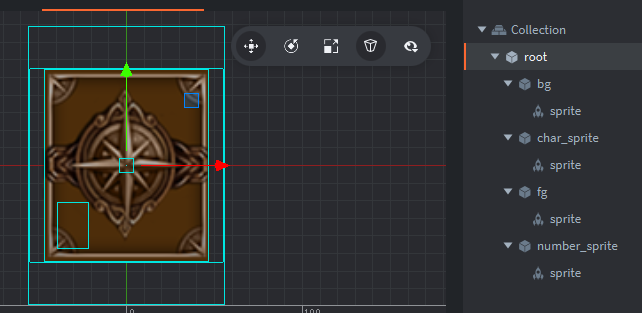 I enable sprite trimming, for bg sprite(it have some alpha,on borders).
In desktop all worked.
But in html, it looks like z level was broken.
It should start from closed position, then rotate to opened position.
But in html it start from opened position, then rotate to closed position.Also info sprites was disappered.
worked

not worked