Ludum Dare 40 is coming December 1st-4th weekend. Here's a forum thread to discuss it, share your games #MadeWithDefold, find a jam buddy or look for one.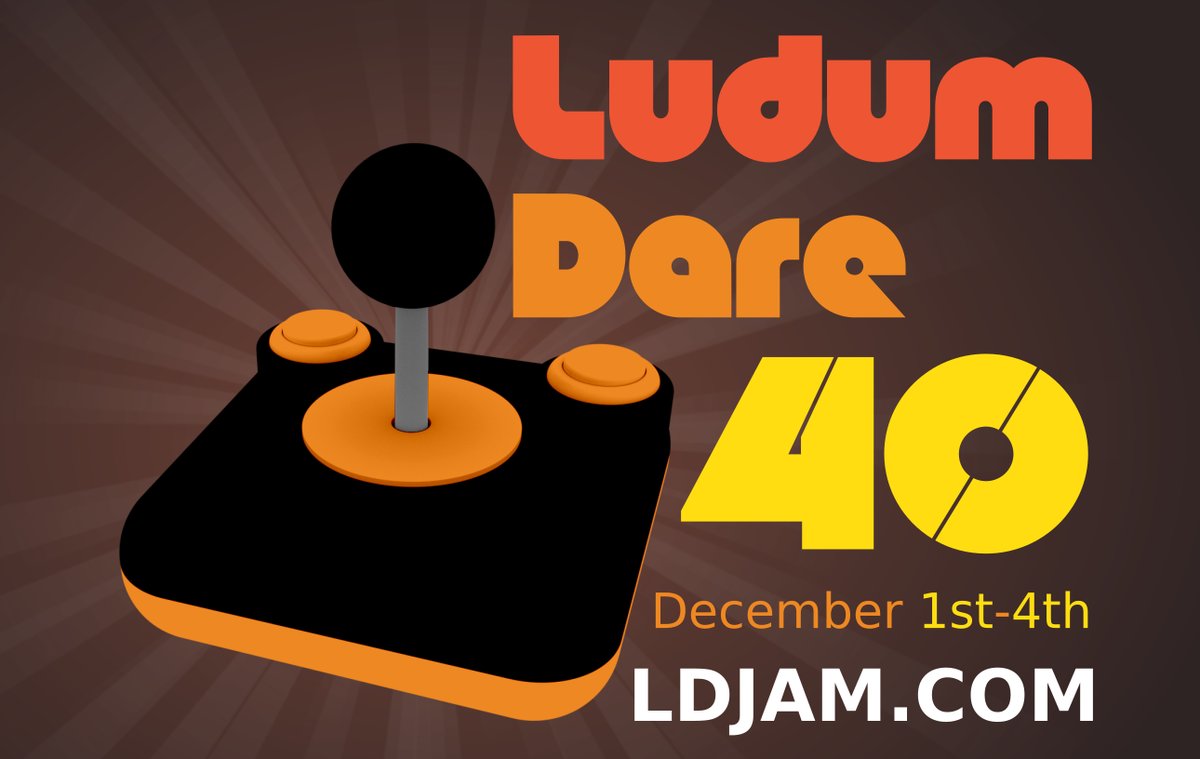 Sooooo be sure to post here if
You're considering to participate
You need a buddy (art, code, sound, smth else?)
Or you'd love to join someone for the weekend jam
Any let the #LD40 help fresh teams and nice games see the world =]
We'll try to do some SMM for the cool games #MadeWithDefold
UPD
so far #LD40 harvest for Defold is 8 cool games:
Or did we miss anything or anybody?