As part of the ongoing jam, I prepared an asset that includes a pack of shaders, materials and scripts for creating a 3D/2.5D game with shadows and light.
And here it is: https://github.com/Dragosha/defold-light-and-shadows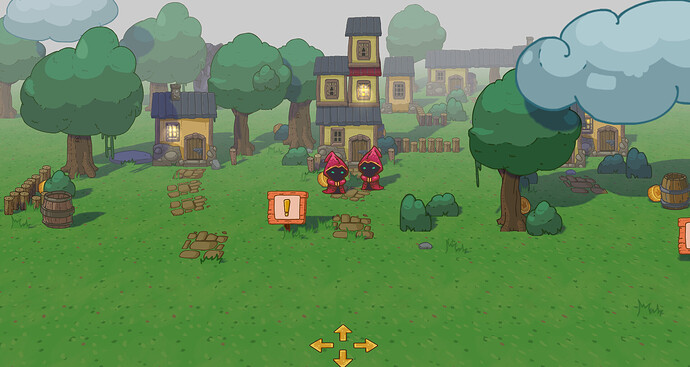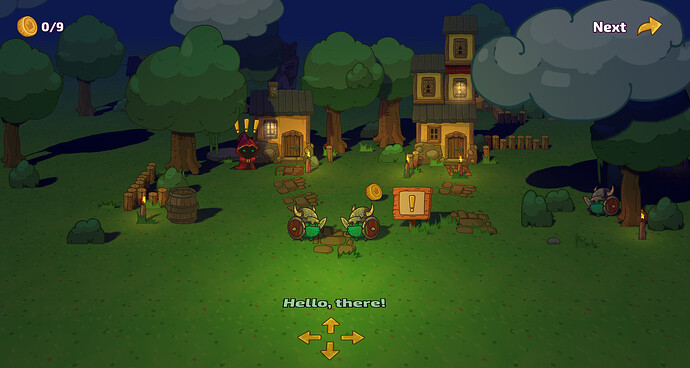 Html5 demo: Light and Shadows 0.3
Press and hold left mouse button to move the camera.
Click on coins to collect them.
Works on mobile as well.