So, i don't even know if i can ask this kind of help here, so im already appologizing.
recently i decided to learn how to create my own games. i use some video lessons
and the guy said to use VS Code.
i wrote the same things that he made but it seems that im writing the worng code
(i never used VS Code btw)
i also dont know what this yellow line means.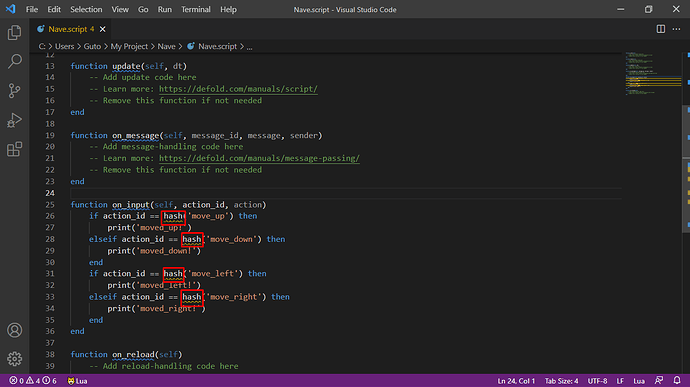 im i using the wrong extentions?
please i tried everything