Hello Defold Developers, my name is Felipe Reis and I'm from Brazil. I'm posting here one of my first ideas for Engine.
I use many different types of editing programs, most of them have in their Outline panel options that allow me to allow or not the visualization and selection of an object within my work scene.
I've always found this option very interesting, as well as very useful when we're working on huge projects, for example.
In this print I put the image of Defold and next I put two editors that I also use: Blender and VSDC.
I honestly miss these features inside the engine!
Defold: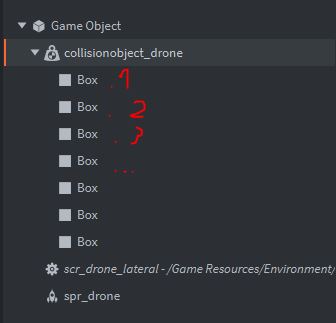 Blender: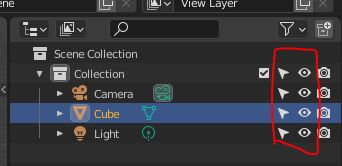 VSDC: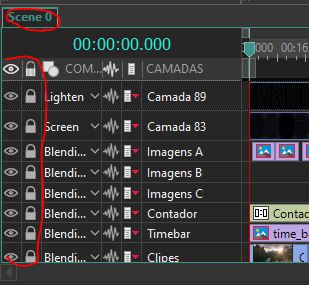 OBS: I also thought about being able to put names in the collision boxes!