What is easiest way to do this?
I have 3d model I created, I exported them in a 1/4 top down view of all 9 cardinal directions: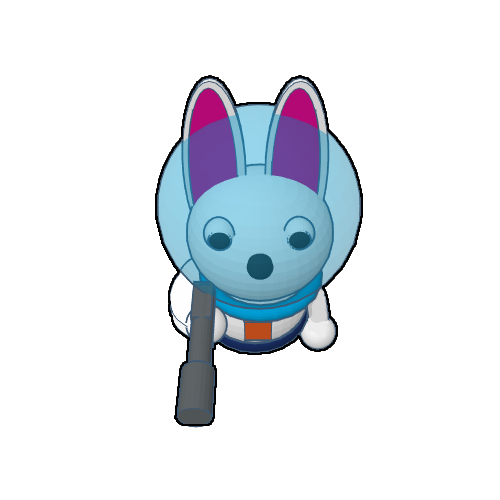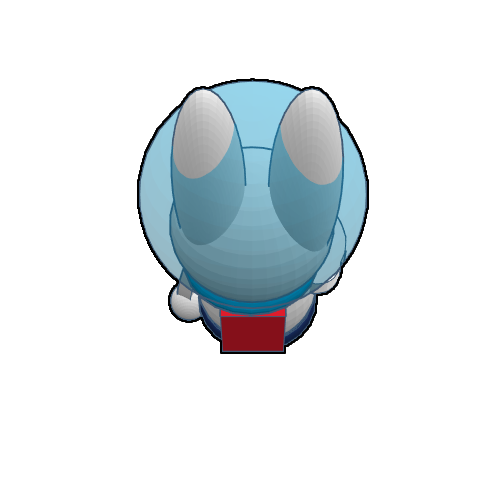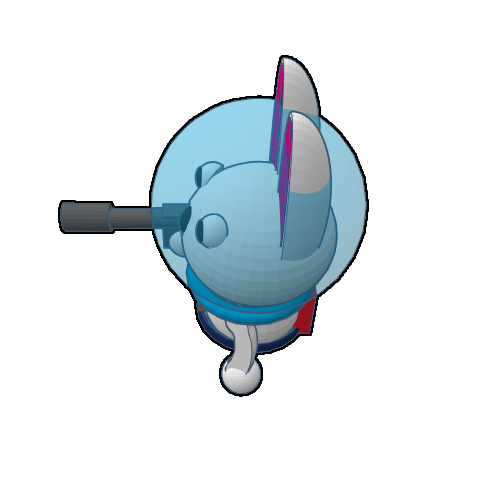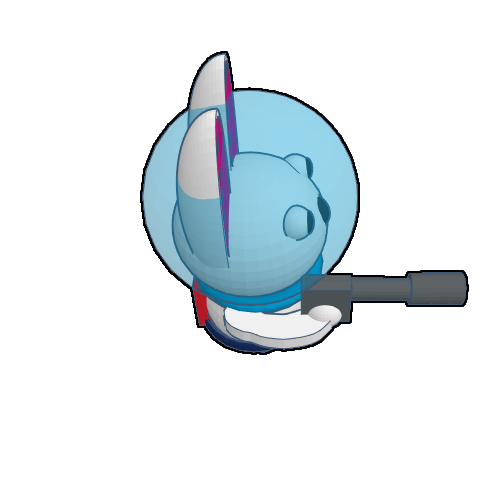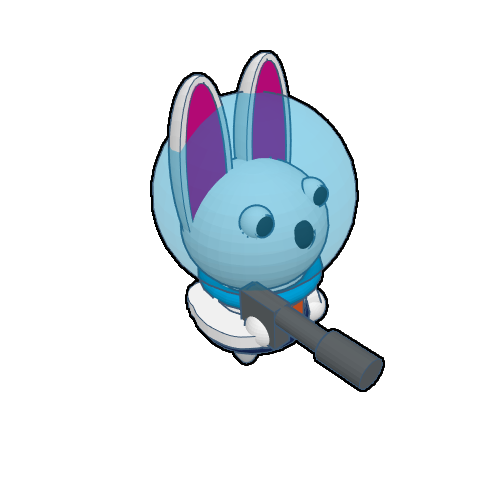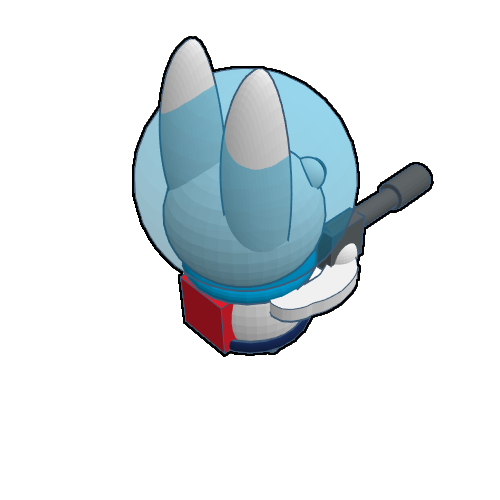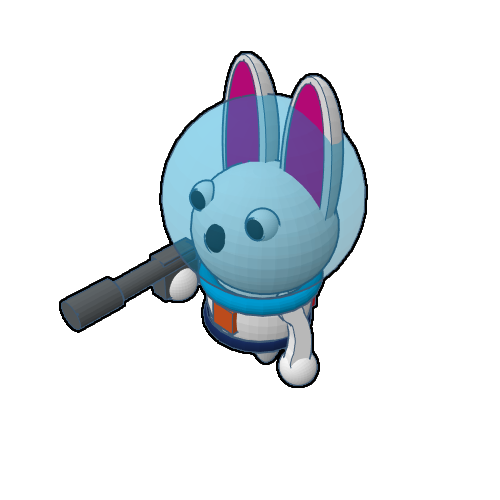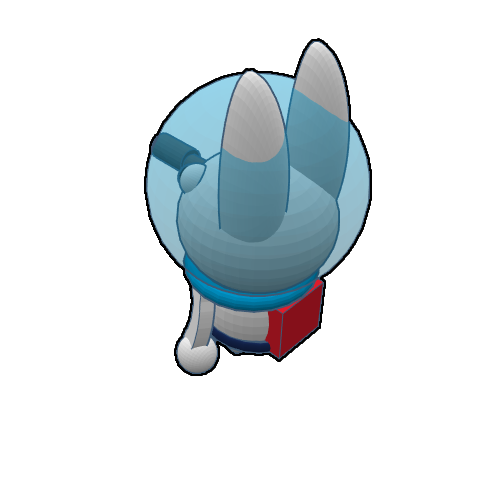 How do I get the sprite texture to change based on the direction to the enemy?
OR can I some how easily just use the and rotate the 3d model in a 2d map to face the enemy? or would the whole map / collection have to be 3d?
Thank you for your help!