Hello guys!
(I may use wrong English because I am Japanese, sorry)
I want to get game object id!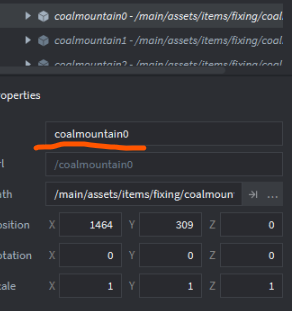 I can get it on Debugging.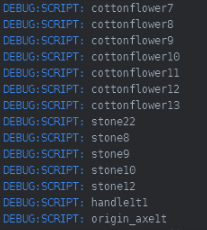 But I cannot get it on executable file.
I tried to get it with "log.txt", but it was empty.


So, I got "id" in this way
f = io.open(id..".txt", "w")
f:close()

I seems that the "go.get_id()" returned only number.
I want to get id in collection.
How can I do this?
(And "log.txt" bug?)
Please give me some solutions!