---
Hi all!
We are very pleased to announce the six winning games of the Defold GDC competition. But before so; I'd just like to, once again, express my deepest gratitude to you all for participating. The number of entries increased manyfold this year, compared to last year's competition. And the Defold community has once again created fun, weird, high-quality, sometimes scary, intriguing, creative games—and even though we unfortunately this year could only have six winning games; don't stop working on your game if you believe in it.
So without further ado: here are the six winning games with no internal order.
---
Hook, Line and Thinker
By: Connor Halford, Andrew Dodds
Hook, Line and Thinker is an 8-bit fishing puzzle game made in the UK. The goal in this cute and colourful underwater world is to catch a wide array of sea creatures with unique characteristics, which together create complex and engaging puzzles. There are 30 challenging levels including 3 boss puzzles to reel players into this addictively fun game.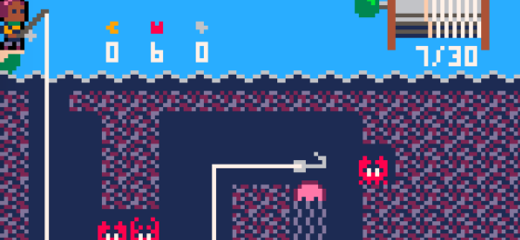 ---
By: Alexander Titkov, Alexey Gulev, Vyacheslav Borovik
A puzzle adventure game for mobile platforms and web. You are playing for a Little Red Riding Hood who is walking to her lovely granny, carrying cakes for her.
Comes from a Belarusian team with Flash, web-games and mobile background.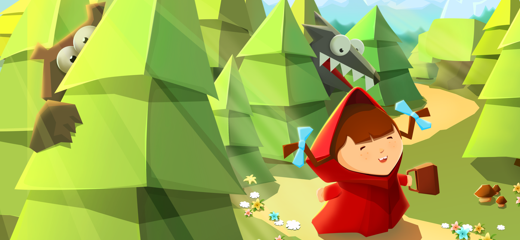 ---
By: Seepia Games
This idle game of collecting and petting the happiest pets is not only super cute and relaxing, it's also highly addictive! Made with love in Finland, Pet Petters is available on Android with more platforms coming soon.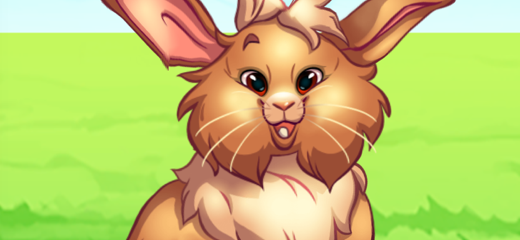 ---
By: Rising Wave
This pixel-art rogue-like shooter looks ambitious, feels ambitious and is made by an experienced remote team from Moscow, Krakow and Melbourne. Date with the Desert is the first installment based on the universe the team is working on. There will be more games with same locations and characters, but in other genres.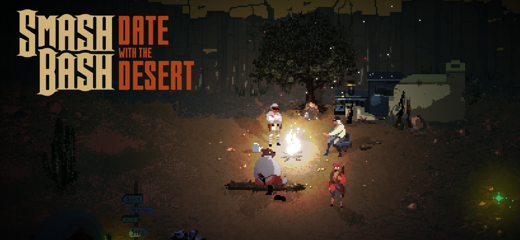 ---
By: Sascha Kemper
Idle game focusing on intense space battles and great customization. It's currently in development by a small German team and will be available for web and mobile devices.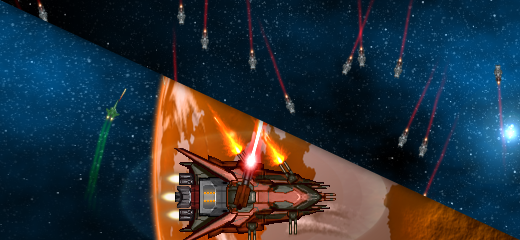 ---
Beyond the Fairy Tale
By: Oleg Selyukov, Dmitry Chesnokov, Daria Nasretdinova
This game is a rare opportunity to taste old Russian fairy tales setting. Add casual role-playing elements, card battles and get a unique game that will be appreciated on the market. It is quite early in development, but there's a demo to enjoy beautiful art and good 30 minutes of game play.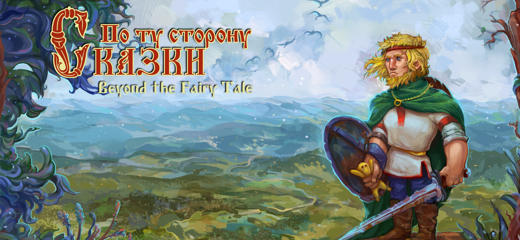 ---
If you are reading this and want to learn about Defold, click here to read more!