When the window is resized, the sprite "captures" the part of the image that is higher in the atlas.
Procedure:
Created a project from the Mobile game template.

In main.collection in go object, delete background sprite.
If you change the color of the background image in the atlas to red, the bar will now turn red. Therefore, I decided that there was a "capture" of a part of the image from the atlas.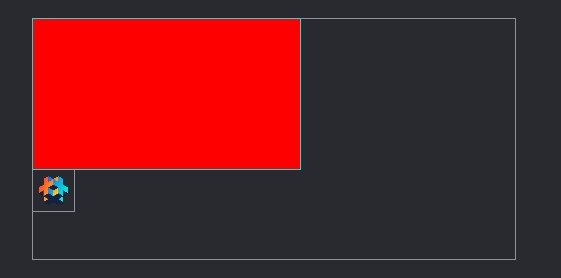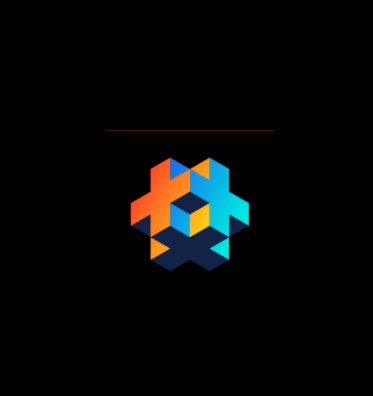 Specifications:
Notebook: Lenovo IdeaPad Gaming 3
OS: Windows 11
Processor: AMD Ryzen 7 4800H
RAM: 16GB, DDR4
Video card: NVIDIA GeForce GTX 1650 - 4 GB
Sample 2
Atlas: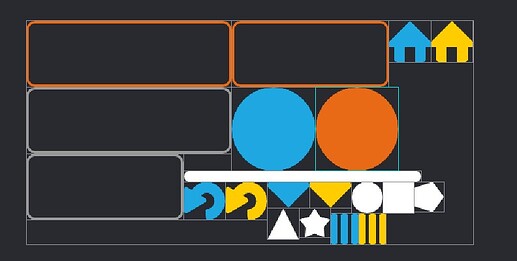 Result: A similar problem occurs when you change the scale of an object.