I am super excited to announce our next game - BORE BLASTERS!

Blast through rocks with your machine gun drill. Collect rare gems, ores and ancient artifacts, upgrade your ship and unlock new abilities. Uncover the mysteries of the deep and the dangers that lurk below.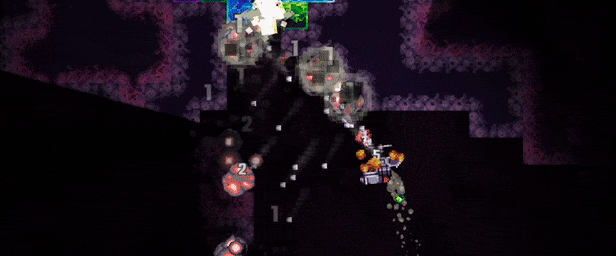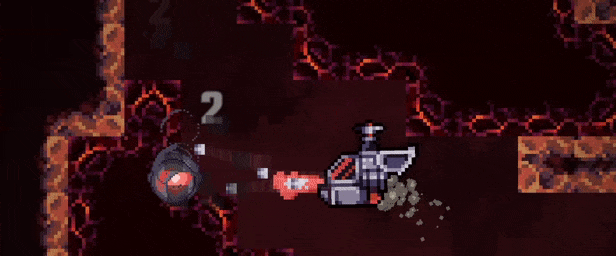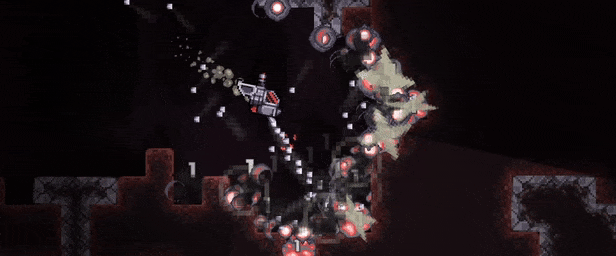 Wishlist it now to support us!