Hi.
I found strange effect after rotation GO. I has a GO

Next, i add this GO to the scene and rotate GO around Y axis on 180 degree. I apply rotation not in code - just in Editor2 inputbox. In Editor2 all is good, but in builded app i see that "collisionobject_head" placed UNDER zombie body, looks like applyed rotation around Z axis. Look here (physics debug mode on):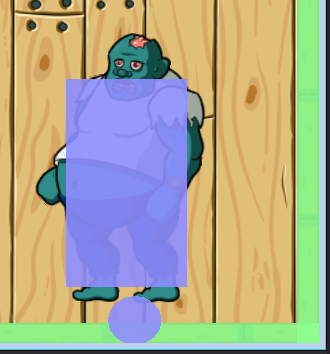 Bug or i am wrong somewhere? Thx.