Lot's of info here - http://www.defold.com/umniahjam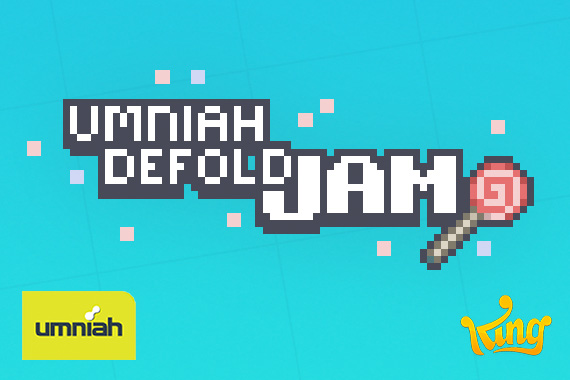 TL;DR
2 months online jam for game devs living in Jordan. Umniah will pay (travel+accommodation) for 3 ppl to fly to Stockholm and spend a week in the King offices together with the Defold team.
The jam is arranged by Umniah and hosted by the Defold team.
Please check out the full info, and then we would love to get all comments / questions.