Hi!
(not sure if this is a bug with Defold/Monarch or if there is something important that I don't know)
I'd like to display a popup containing a tilemap (via Monarch) and just gave it a try.
In the editor, everything looks as intended: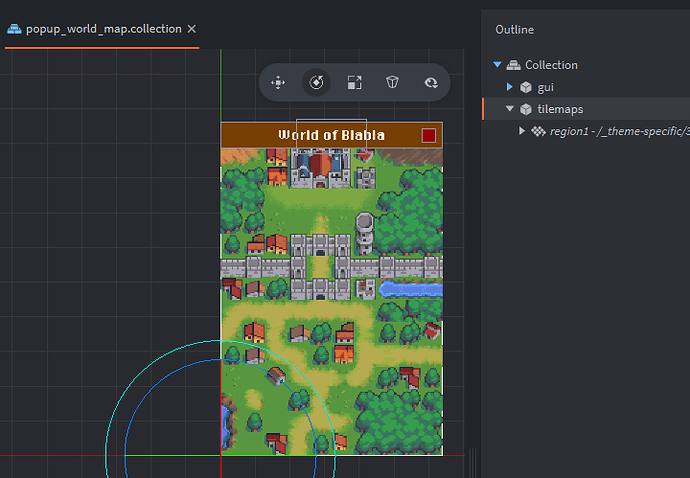 But in game, the popup looks like… "this":
(the tilemap is not displayed
all you can see is the GUI header)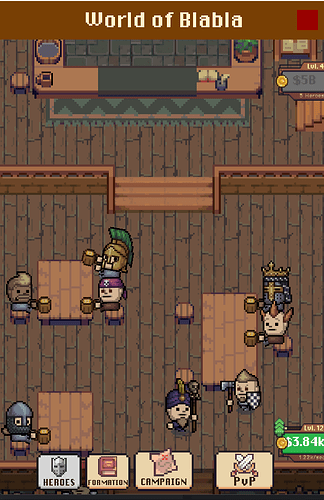 Just in case, I tried to…
1/ Change the tilemap layer z-positions (from 0/0.2 to 0.97/0.99 etc.)
2/ Preload the popup.
But as expected, none of these solutions worked.
Do you have any idea why the tilemap is not visible in a Monarch popup?