We're pleased to share the latest update to the Rive integration in Defold: Textured mesh support!
The new runtime can now mix vector and raster graphics in the same scene, or used raster graphics exclusively. The use of raster graphics combined with Rive animations can quickly breathe life into images:
The new runtime is now available for testing and we invite you to take it for a spin. Here's how to test it:
Notes: The editor preview is currently not rendering the raster graphics. This will be fixed in an update next week.
To use raster graphics you provide the .rivescene file with an Atlas file containing the images used: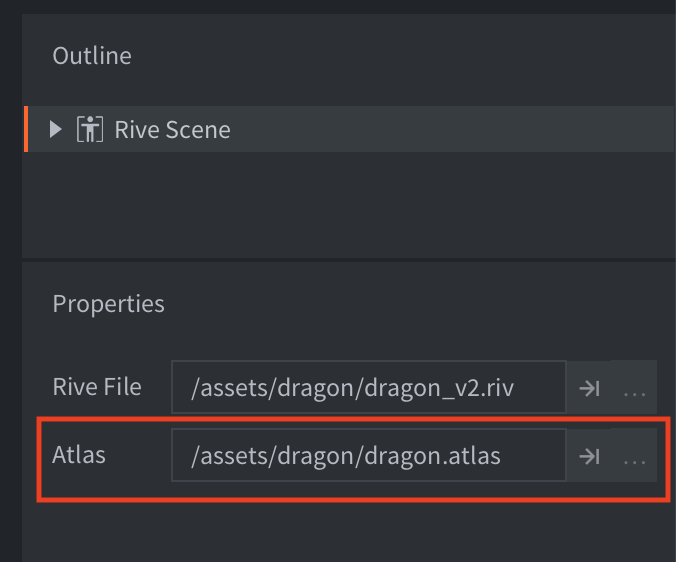 Note: The names of the images in the atlas must match the names used in the Rive editor when creating the .riv file.