It's a long story.
Up to version 172 we were updating editor regularly.
But then later versions had problems with stability of the LiveUpdate (I wrote about it in the relevant thread).
Thus our use of the 172 version was delayed until now.
And now we are trying to migrate again.
The results:
the project runs and works stably when launched from the editor on the PC.
it does not build for android. and that's the current problem.
What are the project settings:

What are the errors:
Failed building Android resources to apk: E:\Work\Battler\Sources\_v39_(181)\build\armv7-android\packages\androidx.core-core-1.1.0.aar\res\values\values.xml:163: error: Attribute "fontVariationSettings" has already been defined
But that's just the start of the topic.


In fact, we can get a lot more strange mistakes.
For example these are: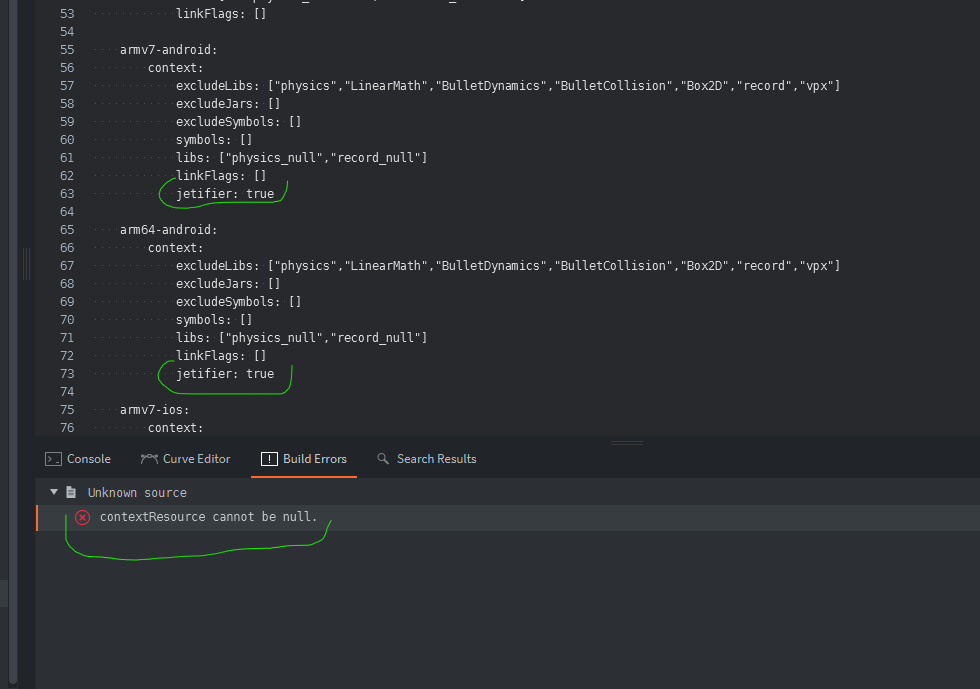 Any advices would be welcome.