Thanks to Defold, my dream of putting a musical instrument in the hands of as many people as possible is approaching its version 2.0
I started developing this for the iPhone and released 1.0 way back in 2009. Really grateful that it was picked up by singer/songwriter Gary Go who toured with it.
Youtube video of Gary Go playing one of his songs with it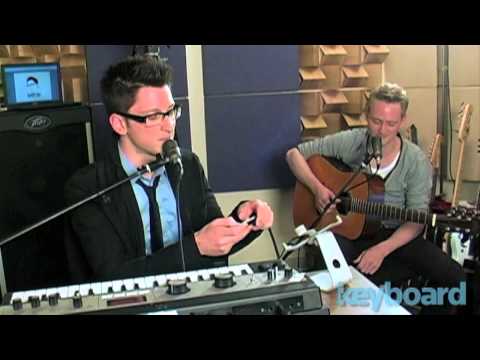 After more than a decade, the next version is about to be released!