Hello guys
I have this issue with tile map, I'm trying to work around isometric map but when I include it on defold it does not respect the map tile height property.
Defold result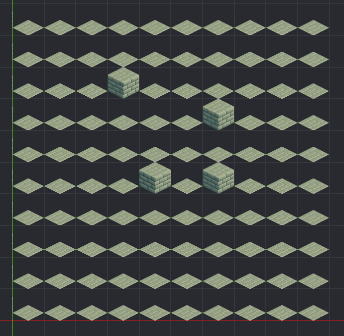 Tiled editor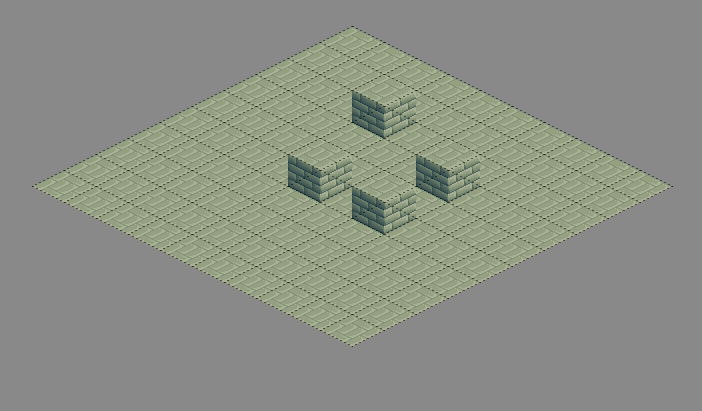 I'm using defold 2 editor, tiled map editor 1.0.3, I also tested the map in other engines and works well.
Any idea what is wrong?
thanks