Hi folks –
Based on subscriber feedback to my Introduction to Defold YouTube Series, as well as the Full Project Tutorials that I've posted on YouTube – there seems to be a demand for some short, succinct video primers that focus on one or two specific techniques that can be applied in the development of a game.
In response - I am starting a new Defold Tutorial Series which I'm calling "Defold Vignettes".
I've just published the first of these Vignettes - this one provides techniques used to implement a Parallax effect within your game. I've kept the video to less than 20 minutes, really focused on the 'key and essential' information needed to implement parallax. Here's the link: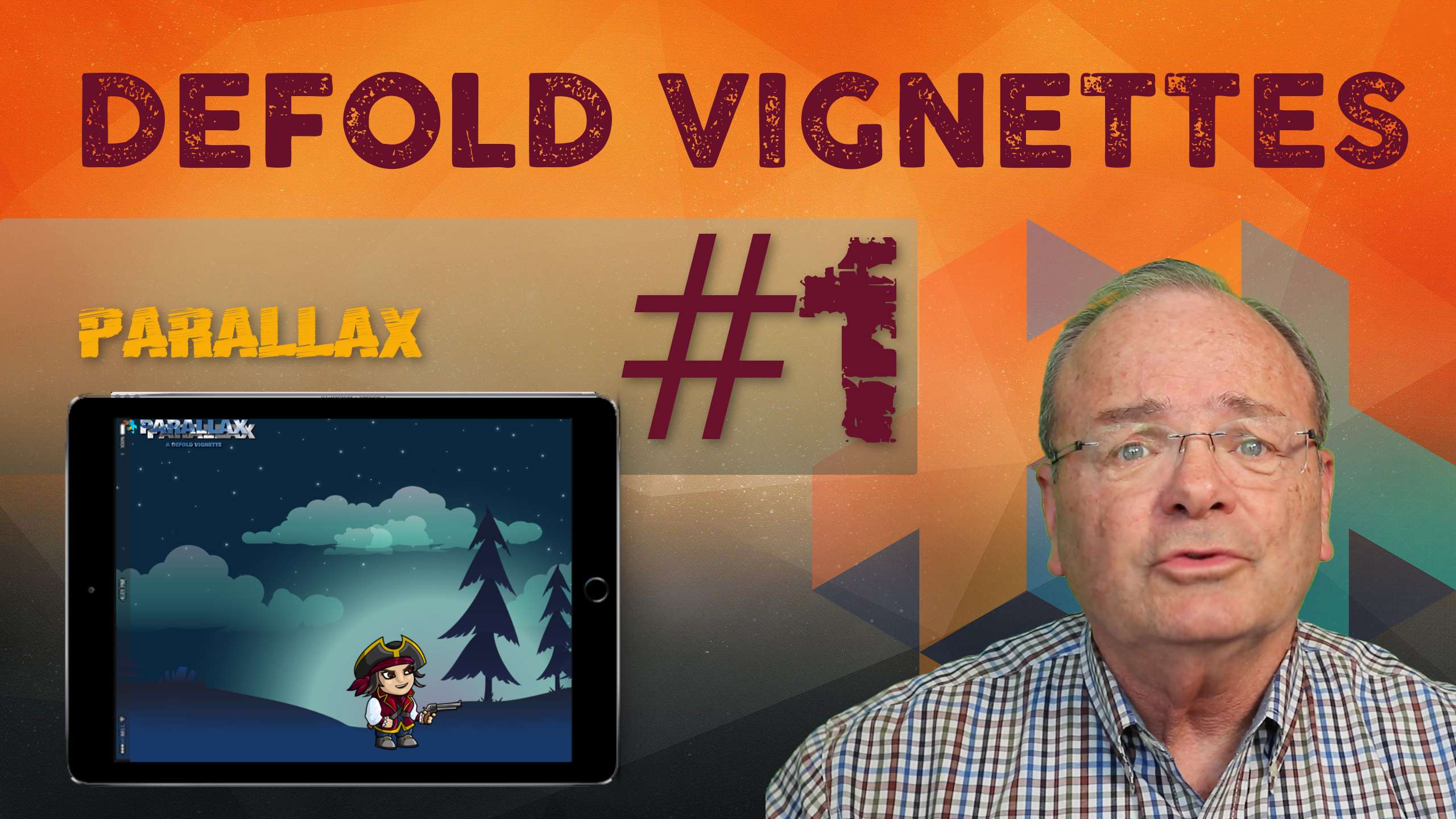 In addition to having a video for each of these vignette topics, I've also decided to start publishing an eBook edition for a nominal fee as a companion to the YouTube series. These eBooks are available at: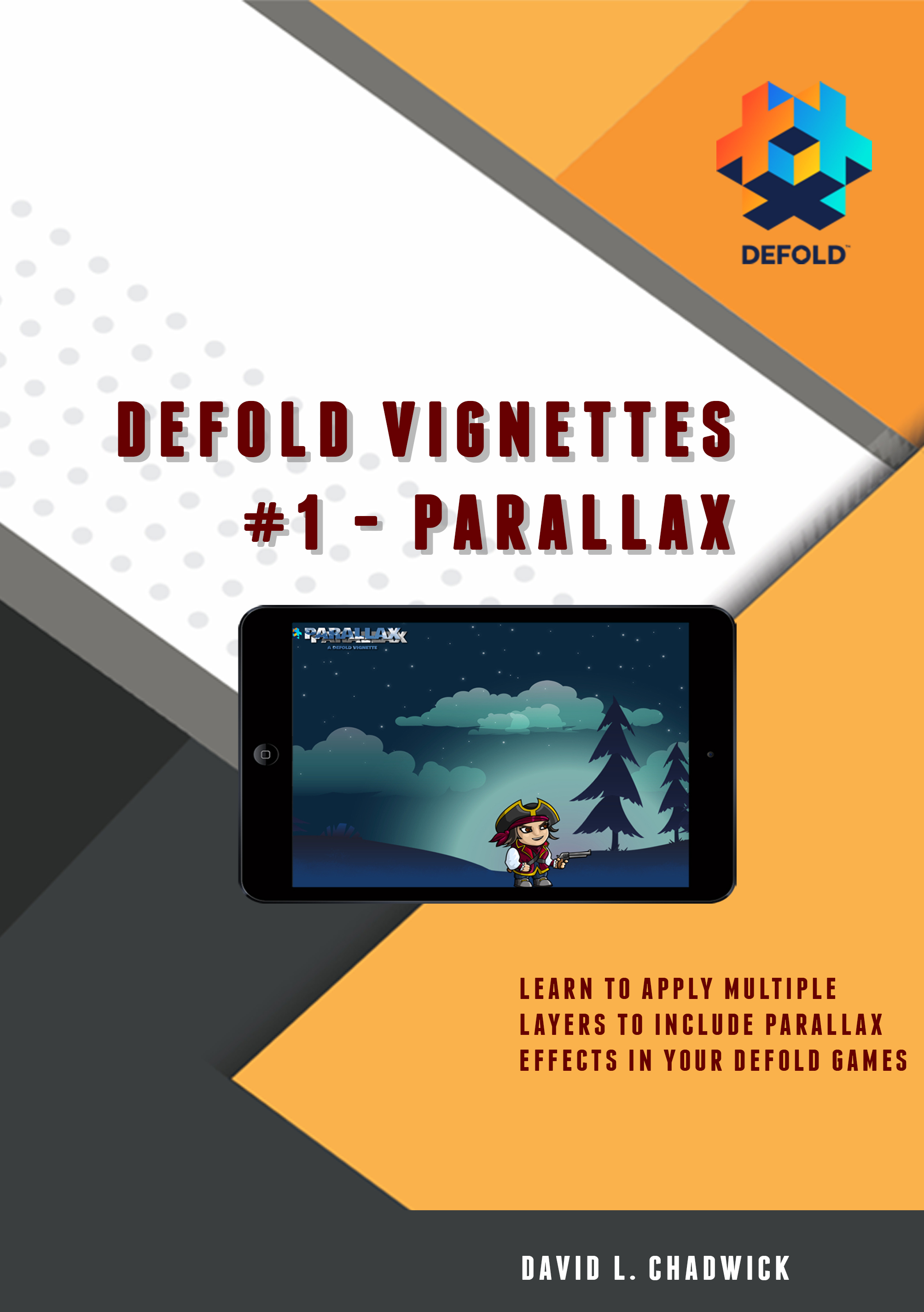 My intent is to target both those folks who are new to Defold and are looking for how to apply Defold to common game design techniques, as well as intermediate developers looking to extend their toolkit.
All the best - David