Greetings, I am looking for a job as a 3D modeler, I do not charge much, I could earn 25 dollars a week, working all day.
I have knowledge of sculpting, retopology, texturing, uvmapping, non-destructive modeling, bake, as well as I have knowledge of building isometric sprites and other types of octagonal perspectives.
I work fast and the results are generally good.
I also do 3d animations as well as traditional digital drawings.
I show you my work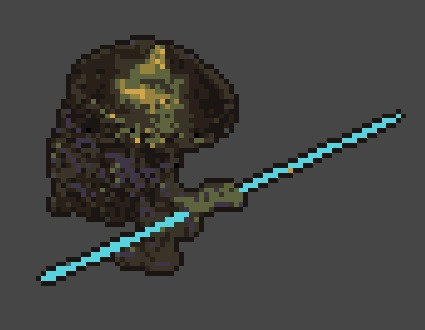 This is just recently, for a community colleague