If T-pose substantially different than animation pose. It flickers before each new iteration.
Problem was found when animation was set to default animation, but reporoduciable also when animation set from scrip.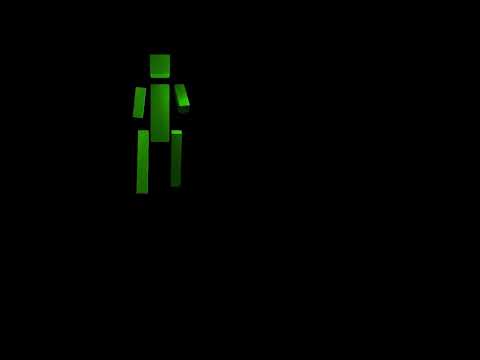 I reproted this on Github https://github.com/defold/defold/issues/6427
But probably someone knew wokeround or it is something wrong with my approach.