After creating the game Drop in music (comming soon) :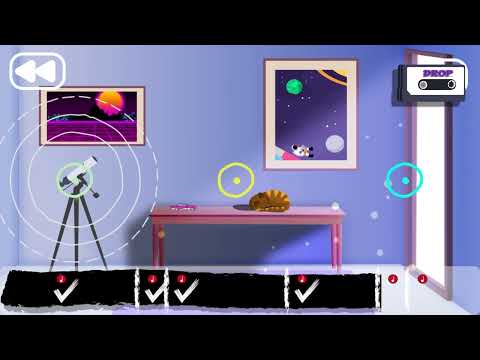 I decide to design a new game.
Name : Dream Hope
Duration developement : 1 year
Goal : make on Steam and Play Store
Gameplay will be 2 or 3 puzzle Game similary to board game, but with new gameplay ideas.
The game will feature a light-hearted narrative with a progression of characters.
For now, i've just create 1 prototype puzzle game.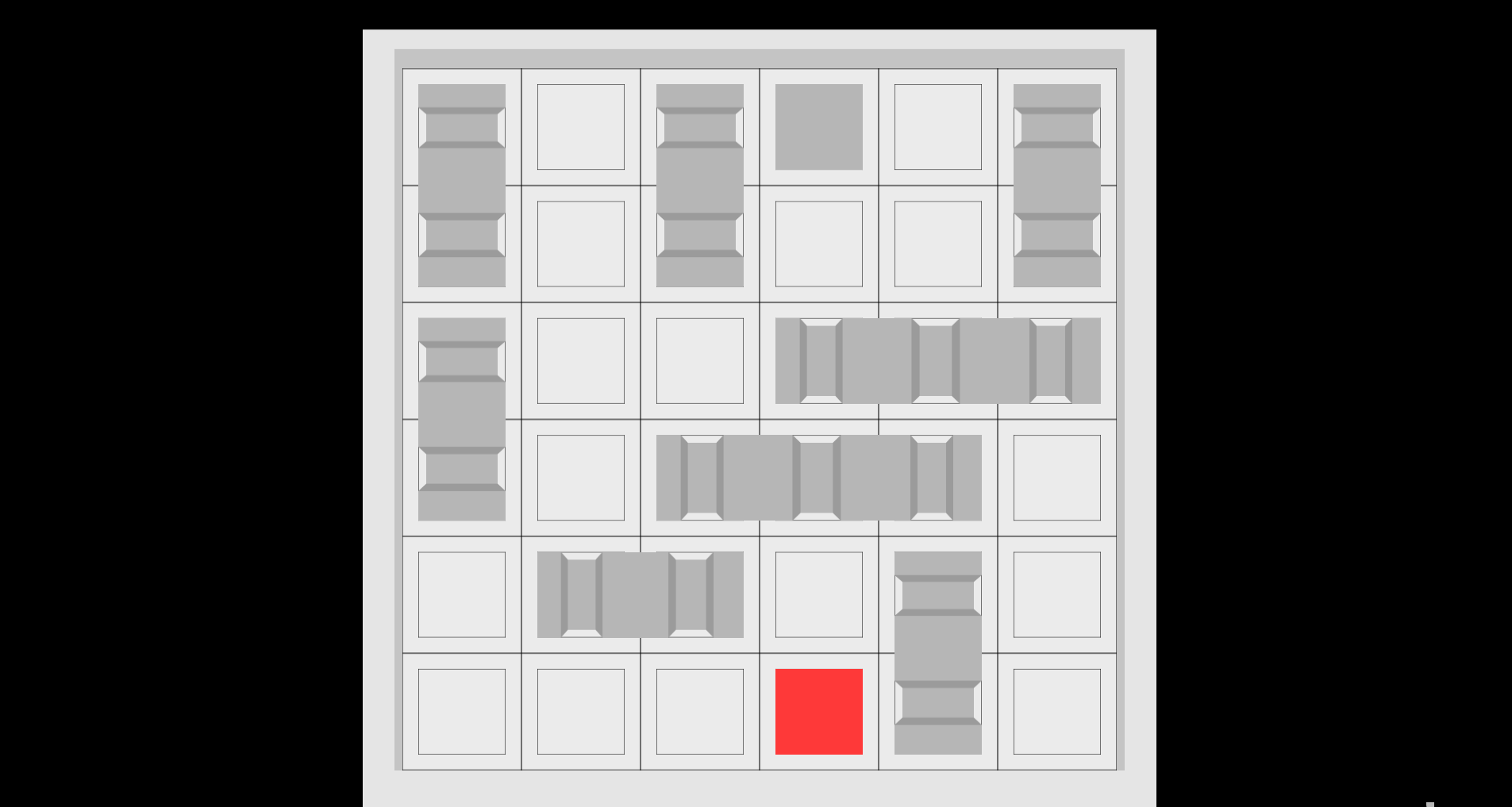 To be continued…