Hey! I realized we haven't announced this on the forums yet, but I just want to let you know that we're having a free, open Defold training session in London in a few weeks! Hang out with superstars such as @britzl and @sicher—and meet a bunch of other great people from the community. All while learning more Defold!
More information and sign-up here!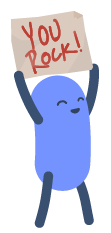 PS. There will be cake. DS.