This is a spiritual successor to the original guide How to turn Visual Studio Code into Defold IDE.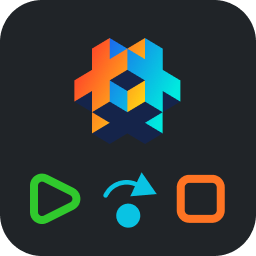 Defold Kit

This happened.

Yes, the old guide has been reborn as the extension for Visual Studio Code.

Named Defold Kit.

It can do everything that was described in the original guide. Automatically, with user-friendly installation and configuration.

You can install it from Visual Studio Marketplace.

And start to develop, build, launch, debug, bundle and deploy your game.
Features
Installing recommended extensions
Lua highlighting, autocompletion and linting
Applying relevant settings to the workspace
Lua annotations for Defold API
Lua annotations for dependencies
Building and launching
Debugging with breakpoints
Bundling for all the platforms
Deploying to connected mobile devices
Screenshots
Flexibility and Compatibility