Just a short update. The TactxStudios Defold Tutorial website has been converted from WordPress to HTML to improve overall performance for all users. The revised site is now online: https://www.tactxstudios.com
Over the past few weeks, the following changes have been made:
The site has been converted from using WordPress as a platform to being a straight HTML5 website - this conversion took a little longer than I had hoped, but the results seem well worth the investment in time. The numerous WordPress plugins which were used to support the site functionality were simply grinding it to a halt.
Additionally, the HTML Defold Game Previews have been changed into popups which are invoked by clicking a thumbnail – saving load time when you bring up each tutorial.
Lastly, all the static assets (images, zipfiles, css, etc) have been deployed onto a Content Delivery Network (CDN) which promulgates them to hosting servers as depicted in the following. This really reduces load time.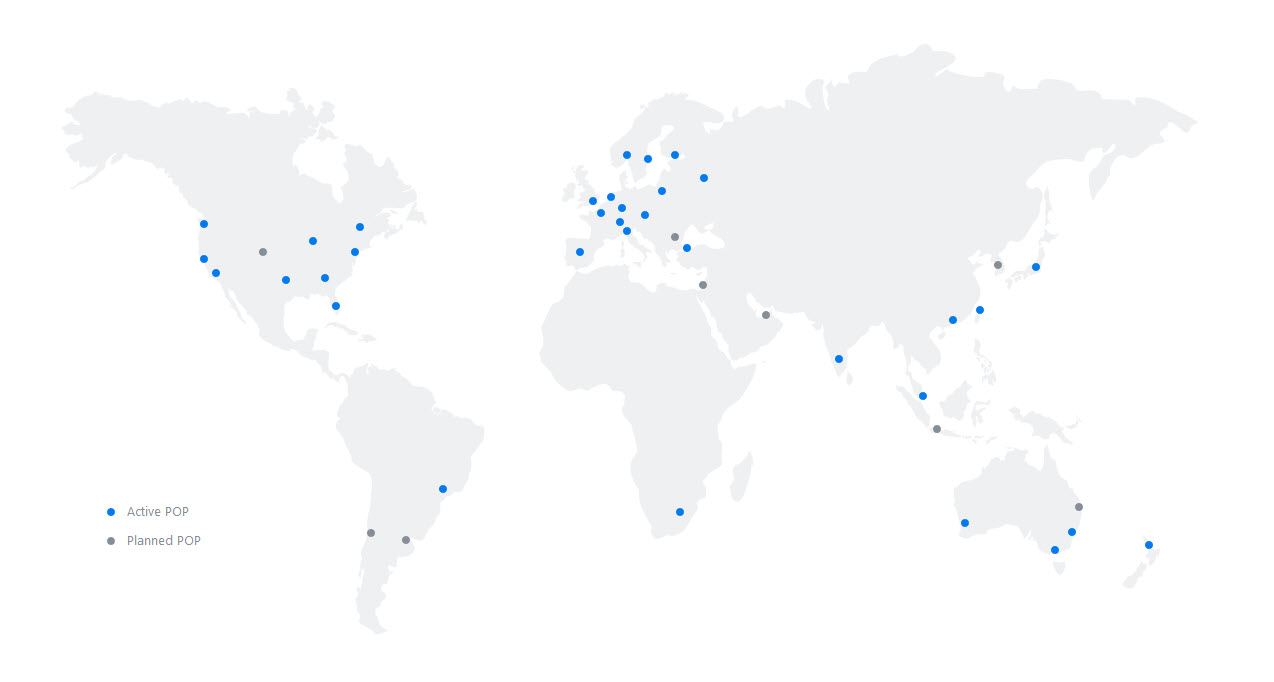 Initial benchmarking highlights the impact. For example, the BalloonPop! Game Tutorial was taking over 17 seconds to load at the host site, but has been reduced significantly! It now takes 2 seconds or less to render the site for users in Europe/North American and 3 seconds or less to render for users in Asia/South America. These changes should greatly improve the tutorial experience.
There are several new tutorials being working on – to include:
New Introductory Tutorials:
Use of the Defold Camera
Build/Deployment Procedures for Android and iOS
New Game Tutorials:
A Tower Defense Game,
Tic-Tac-Toe, and
A Space Invader Game.
Thanks all for your interest…all the best, David