Hi everyone,
İ searched forum but i cant find nothing about it.
When i doubleclick to my game.project file, it shows only black area as content: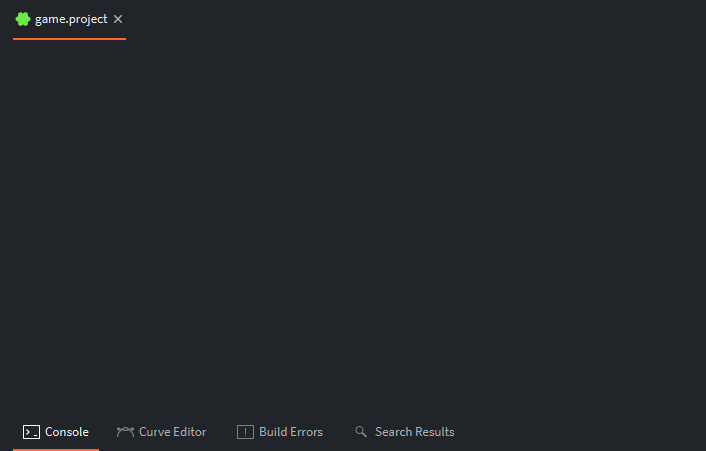 Suddenly it happened and just stayed. maybe it's about the updating ide.
Where does the defold editor keep its ide cache? Will it help if I clear the cache?
Thanks.