I have created my own system, so it is probably quite different from most things and should be regarded with skepticism

In Tiled, I have a layer called "Collision". This will not be shown in the game, but will allow me to mark tiles as "not walkable".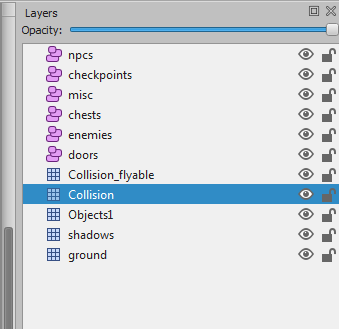 Layers have custom properties set by me. The collision layer has the collision property ticked.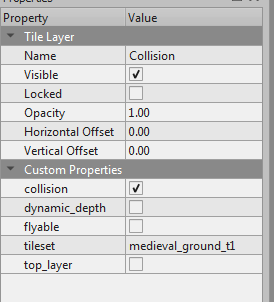 I export my maps into .lua files, and then process those in my game. When my script reaches a layer tagged as "collision", it does not spawn any tiles with sprites. Instead, it populates a two-dimensional table with 0s and 1s, where one number represents "walkable" and the other "not walkable". I don't use Defold collisionobjects to create these boundaries, instead I convert game object positions into the tile location, and check if the game object is allowed to be there or not.